Dominate Your Competition on the Internet.
Your Store Sees Results First. Pay Later.
What Do You Get When You Combine 20 Years Franchised Car Experience With A Computer Science Degree?
A Killer Web Marketing Car Guy.
I have spoken car for over 20 years. Starting out as a lot man and working in almost every position along the way; salesman, closer, finance manager, used car manager, gsm and general manager. I know what it takes to run a successful dealership. Early on, my stores didn't always dominate on the Internet. While I intuitively knew enough to make solid decisions, these decisions were in no way optimal. And in no way dominated all of my competition. Then it hit me a ton of bricks; get a computer science degree. Enter my degree in computer science from Virginia Tech. This was a great experience and opened my eyes as to how Google and the Internet really worked. Of course this was only a 4 year problem solving degree and was not sufficient by itself. It would take combining my car experience with the global network of web specialists, thousands of campaigns, organic SEO projects and reputation management
projects before I would become the killer web marketing car guy I am today. I not only understand the dealership, gpr, ad cost per unit, service penetration, I know how to maximize money spent on the net and what's a waste of money. This gives me a distinct advantage in understanding what it really takes to succeed in today's market. Why take advice from someone who's never sold a car in their life. If they don't understand the business or the customers, how can they dominate in your market? Do you want someone who's sold cars and ran large dealerships AND is also an expert in SEO, SEM and Reputation Management working for you? You sure don't want someone like me and my team working for the competition. The culture at SEO PAGEONE is that we all are horrible losers. We don't rest until you dominate. Period.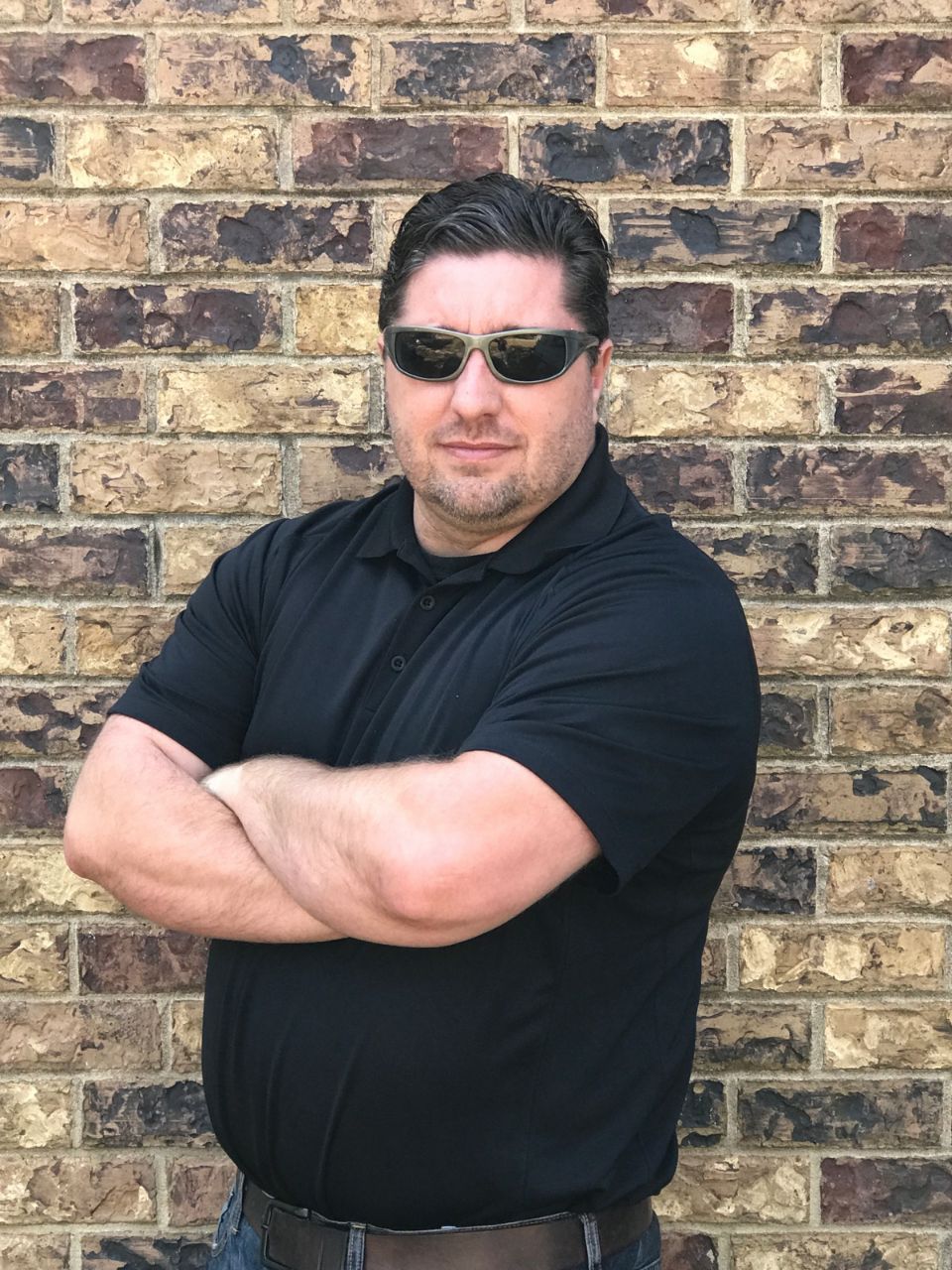 SEO PAGEONE is excellent! One of the best SEO and Social Media Companies on the market. Our website went from non-existent to Page One in no time! The best investment my company has made.
-Russel Automotive Group
SEO PAGEONE has made a huge difference in our reputation by getting our happy customer's survays online. Our Google score went from 1.8 stars to over 4 stars in just a couple of months. Our own website leads have increased and we now have a good social media. We couldn't be happier with the results
-B.Singley Nationwide Automotive
SEO PAGEONE has moved us to the top of the search engine on 30 plus keywords. We couldn't be happier with the result we've seen from their services.
-Paul Z. Frankel Automotive
1
Performance Driven Guarantee.
Rank Your Store Organically On PAGE ONE Of Google First. Pay Later.
Improve Your Reputation First. Pay Later
Lower PPC Cost First. Pay Later
2
We Do The Hard Work So You Don't Have To.
Our global team of SEO specialists work at least 40 hours a week on your behalf
Brains, plus hands-on experience drives you results-not automated software
Over 20 Types of SEO specialists will get you results
3
Car Store SEO Specialists
Dominate Your Competition on the Internet.
12+ years of successful car store SEO.
Founder Paul Spence is a car guy just like you. From GM to sales manager to Internet manager, he's been there. Done that.