We Agree on Your End Goal(s).


We Agree on Milestones and Payments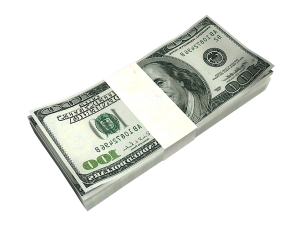 The SEO PAGEONE Results First Pay Later SEO, SEM and Reputation Management model relies on creating a partnership where both parties have skin the game. By demonstrating that SEO PAGEONE can "move the needle" BEFORE you spend the first dime mitigates the risk associated with traditional "SEO" services that may or may not get it done. The main reason SEO PAGEONE can offer this Guarantee is that we 've been in your shoes. Literally. And we have the global team of specialists to help you dominate online.